Employer Health Services in Memorial Houston, TX
Memorial Family and Urgent Care offers employer health services in Memorial Houston, TX. We provide drug testing, laboratory services, EKG's, broken bones & fractures and many more. For more information call us today or simply request your appointment online. We are conveniently located at 14629 Memorial Drive, Houston, TX 77079.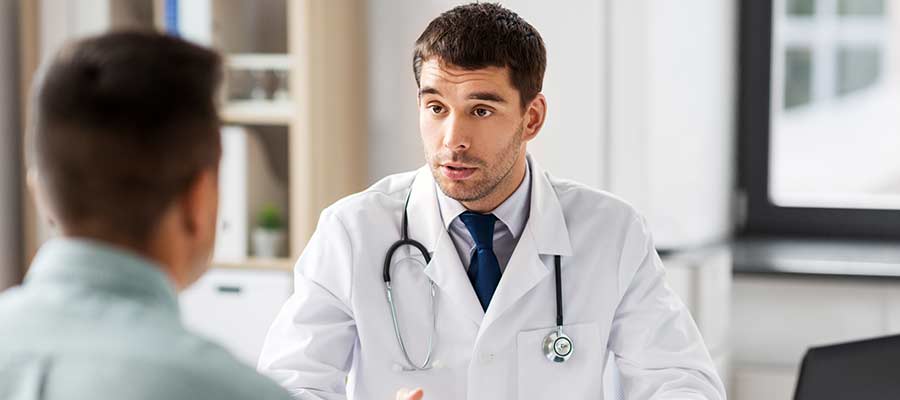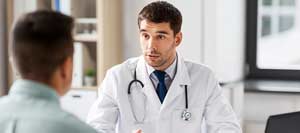 Overview – Employer Services Urgent Care of Memorial, TX
The Urgent Care Memorial occupational medicine program is an integrated, comprehensive source for health services used by all types of businesses and of all sizes. If your employees aren't well, business suffers. If business suffers, your bottom line suffers. As a business leader you've got enough to worry about. You need an occupational health program that delivers. That program is Urgent Care Memorial.
Occupational Health and Workers Compensation
Because prompt, accurate communication is a key building block to effective occupational health services, we've designed programs that promote streamlined record keeping, enable a quick return to work, and keep you fully aware of your employee's health status.
Business Owners
We can help you with your occupational health needs. Work- related or on the job injuries will receive quick attention at our clinic. We are sensitive to you and your employees needs and we treat them in a prompt and professional manner. Usually there is no waiting and the employee can get in and out in less than an hour. We provide recommendations to facilitate a quick return to work.
We provide:
Pre-employment drug screening
Random Drug testing
Vision Testing
Broken Bones & Fractures
Burns, Rashes and Bites
Sprains and Strains
Non-DOT Physicals
Pre- employment physicals
EKG's
Physical therapy referrals
Eye Injuries
Laboratory services
Back Pain
Skin Infections