Pediatric Urgent Care in Memorial Houston, TX
Memorial Family and Urgent Care provides quality medical care for children ages 6 months and older at our walk-in urgent care clinic in Memorial Houston, TX. Call Us Today.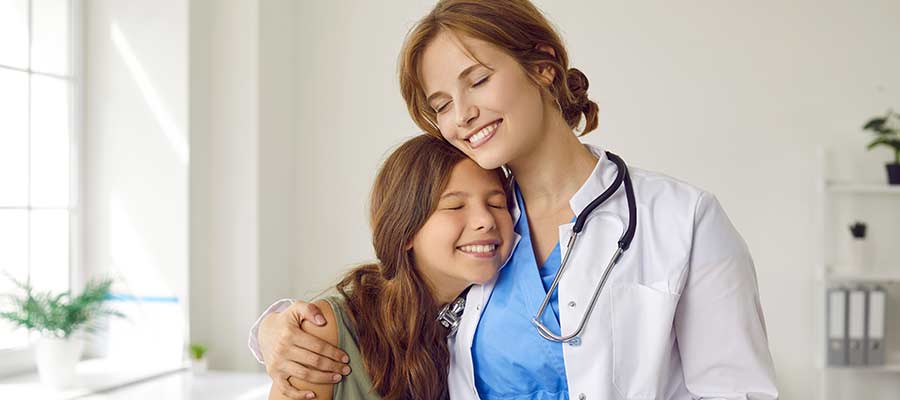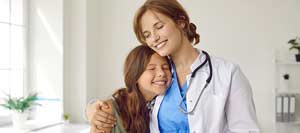 When your child falls ill and is sent home from school, you start seeking immediate care from the nearest pediatric doctor. Your child's regular pediatric doctor nearby Houston isn't available either due to over scheduling or maybe they simply aren't available. What do you do now? Do you take your child to the nearest Emergency Room? The last time you were there, your little one was scared, you faced a long wait time and at the end, your co-pay was nowhere near what you had expected. Now Memorial Urgent Care provides an alternative that is specifically designed as an urgent care center that treats children.
At Memorial Pediatric Urgent Care, we provide care for children in Houston and the surrounding area, including Memorial. Our office has experienced pediatric service providers who offer medical care that is specialized for children. No appointment is needed at our Walk in clinic. Our kid-friendly staff allows children to relax and feel safe, so we can focus our attention on treating their injuries and illnesses; which in turn makes everyone feel better.
After your arrival, your child is typically seen within a short period of time, usually within a few minutes. You won't be forced to waste valuable time waiting on our doctors nor trying to find the first available appointment. Memorial's urgent care for children offers an onsite lab, which allows us to offer a comprehensive exam for the most common childhood illnesses and injuries, all within a single visit.Some of the common pediatric services our urgent care center offers are:
Treatment for Asthma
Scrapes and wounds, including those that require stitches
Bronchitis care
Jaundice
Nose bleeds
Inflammation
Cold, Flu and Coughs
Fever, Diarrhea and throwing up (vomiting)
Earaches and sore throats caused by Strep
Eye infections, Conjunctivitis (Pinkeye)
Dislocations and Minor Fractures
Rashes
Sinus infections
Sprains and strains
Urinary tract infections (UTIs)
Our office is strives to provide medical services to your child, while also making it something that is convenient and affordable for you. Our office is usually available, even when your pediatrician's office is not.
Do not hesitate to Walk in when your child encounters their next tumble.