Pediatric Urgent Care & Walk-in Clinic in Memorial Houston, TX
Memorial Family and Urgent Care offers a pediatric walk-in clinic in Memorial Houston, TX. We provide medical services to children 6 months and older 6 days a week. For more information call.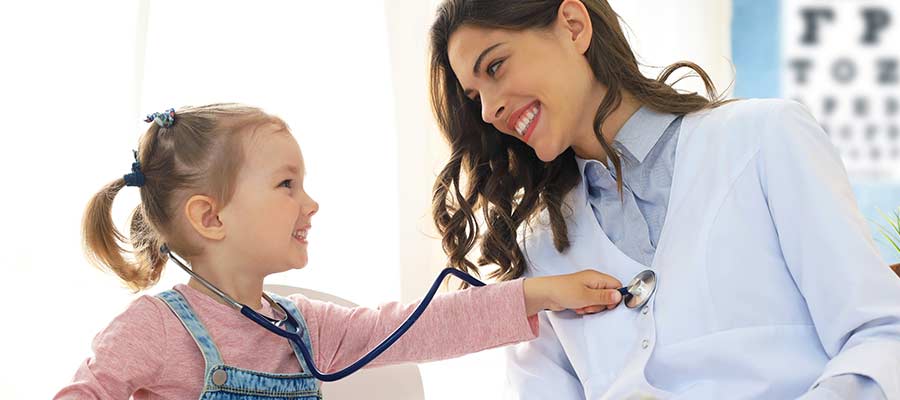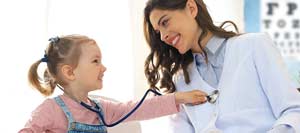 As a parent, we know your number one priority is the health and safety of your child. When your child is sick or hurt, you want to make sure they receive the best medical treatment available as quickly as possible. At Memorial Family and Urgent Care, our dedicated staff works hard to ensure you and your family receive the pediatric urgent care services you need in the Houston area. We are proud to offer comprehensive pediatric treatments for families in Houston when it is convenient for their schedule.
When your child comes down with an illness or sustains an injury, it is important to seek treatment as quickly as possible. Unfortunately, it is often difficult to make a same day appointment at your primary care physician's office, as they can be booked out weeks or even months in advance. And if your child's condition is not life-threatening, a trip to the emergency room could not only cost much more than a trip to your usual doctor, but take up hours of your time as other patients are seen first. Emergency rooms are also notorious for being chaotic, which can cause stress for your child at an already vulnerable time. At Memorial Family and Urgent Care, we accept patients with appointments as well as walk-ins on a first come, first served basis, so your child can receive the treatment they need as quickly as possible.
We understand that a trip to the doctor can be stressful for your child, so our highly-trained staff works hard to create an office environment that is calm and welcoming. We have experience treating children 6 months of age and older, and strive to make each child who visits our office as relaxed and comfortable as possible, in addition to providing the highest quality diagnostic and treatment services available. Our walk-in clinic is designed with your comfort and convenience in mind. We attempt to see patients quickly, often within only a few minutes of their arrival. Memorial Family and Urgent Care is dedicated to providing accessible healthcare services in an environment that prioritizes efficiency, so you and your family can see a doctor and head home with the right treatment plan for your child as quickly as possible.
Our knowledgeable staff and team of doctors provide comprehensive pediatric urgent care services. We can diagnose and treat cold, flu, and coughs, fever, vomiting, and diarrhea, rashes and allergic reactions, sprains, strains, and lacerations, as well as many other conditions. When your child needs to see a doctor quickly, trust Memorial Family and Urgent Care to provide them with the treatment they need to feel better fast.
If you live in Houston, TX and your child is in need of pediatric urgent care services, trust the dedicated and professional staff at Memorial Family and Urgent Care Center. We provide comprehensive treatment for a wide range of urgent medical conditions in an office that strives to be as kid-friendly as possible. We work hard to make medical treatment convenient and accessible, so you and your family can get back to feeling better and return to your daily activities as soon as possible. Make an appointment, or simply walk in to our clinic today.