Walk-In Clinic Services in Katy, TX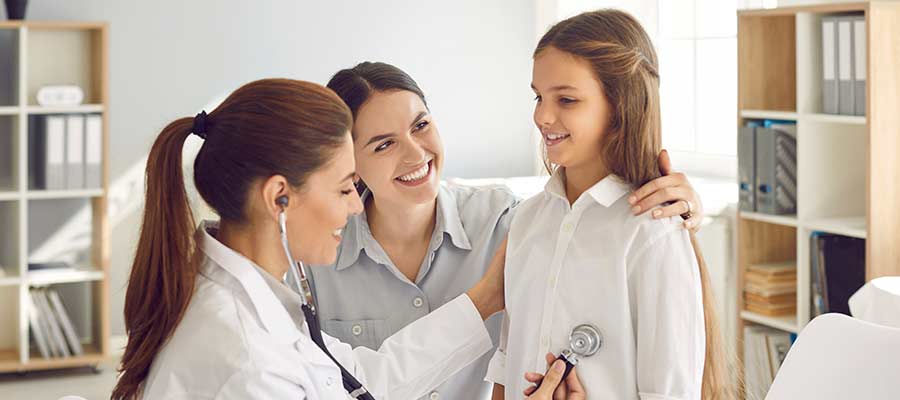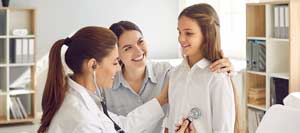 When your family doctor or children's clinic is not available, a walk-in clinic for Katy, TX residents is only about 15 minutes away via I-10 off the S Dairy Ashford Road to Memorial Urgent Care at 14629 Memorial Drive Houston, TX 77079. Memorial Urgent Care is open 6 days a week. We accept most insurance and offer a discounted self-pay option for those with no insurance. We are also a friendly children's clinic that provides immediate pediatric urgent care as well as medical care for seniors. There is no appointment necessary at Memorial Urgent Care and walk in clinic near Katy. We provide minor emergency care without the ER cost! Memorial Urgent Care provides treatment for non life-threatening injuries. Typical urgent care services include:
Lacerations and abrasions
Wounds, abscess
Sprains and fractures
Insect stings
Allergic reaction
Abdominal pain
Asthma
Pneumonia
Upper respiratory infection
Bronchitis
Treatment of injuries
STD Testing
Falls, back and neck injuries
Work injuries
Motor vehicle accidents
Migraine
Ear infection
Sore throat
Rash
Conjunctivitis (pink eye)
Mononucleosis
Vaginitis
DNA Testing
At Memorial Urgent Care near Katy, we provide comprehensive medical care for both individuals and families. We care for patients of all ages. We also offer a full range of occupational medical services for corporate, non-profit organizations and municipalities. Whether it's employee physicals, workers compensation or drug testing, we can ensure that your employees will receive high quality medical care and shorter wait times. Our clinic is equipped with an on-site laboratory.
Memorial Urgent Care & walk-in clinic Is a great alternative to the Emergency Room for Katy.
For those patients with non-critical emergencies or urgent medical needs, Memorial Urgent Care walk in clinic offers you fast access to Physicians with highly qualified and experienced care.